Spring 2018 Manicure
Spring 2018 Manicure
Smoked Ombre - How to dip your nails in smoke 😉
Here's a guide to a simple, yet on trend spring manicure, DIY style! What you need:
Base Coat
Base color (Sheer Pink)
Accent colors (Black & grey)
Top coat
Tape
Cosmetic wedge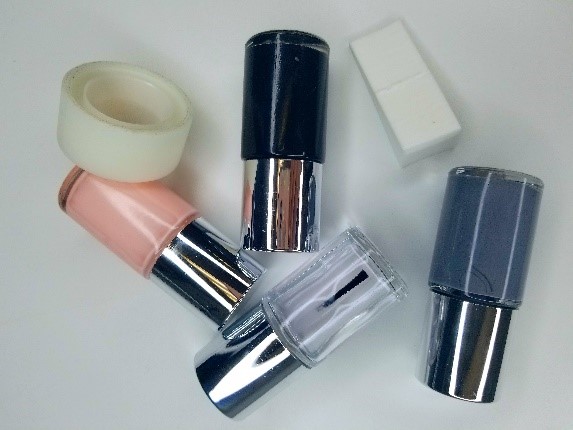 Step 1: Apply base coat to freshly manicured nails and allow a few minutes for it to dry completely.
Step 2: Apply two thin layers of the sheer pink on all fingers. Allow a few minutes for polish to dry completely before moving on to the next step.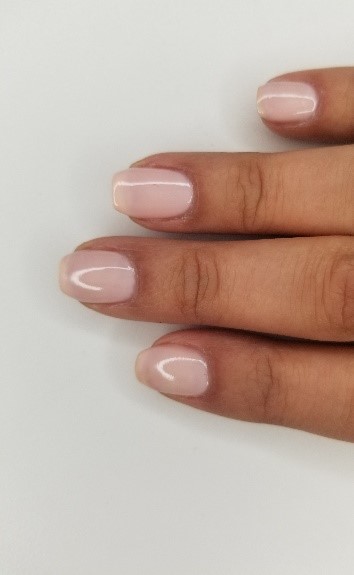 Step 3: Apply tape around the bottom perimeter of the nail to ensure a cleaner look.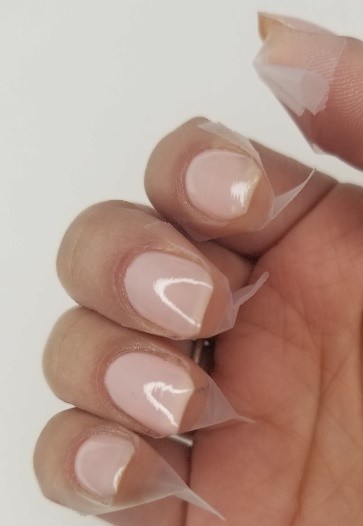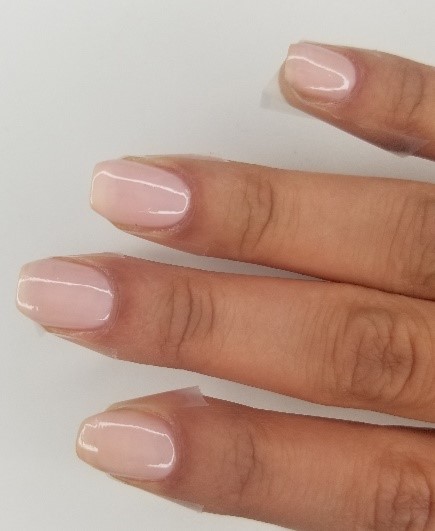 Step 4: Apply a stripe of black, grey, and sheer pink on to the cosmetic wedge to create a gradient effect.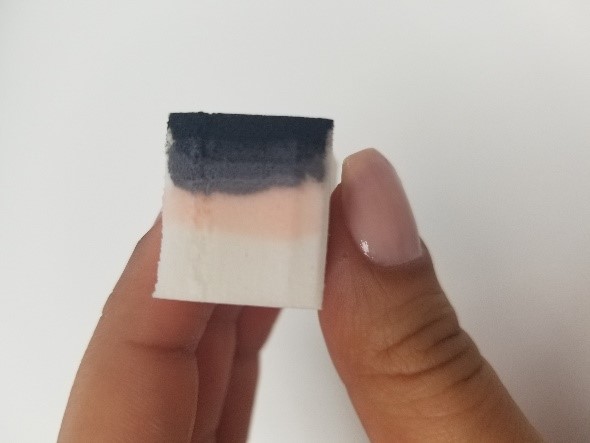 Step 5: Lightly apply the sponge onto the tips of the nails in a stipple motion until all colors are blended. Remove tape, clean edges, and touch up any mistakes (if any). Allow for polish to dry completely.
Step 6: Apply Top Coat to seal in your nail art and extra shine!