Enchanted Garden Manicure
Moss Manicure
As trend setters, we are constantly inspired by lifestyle, architecture, fashion, and the environment. With the recent arrival of spring, we have been inspired by the greenery that comes with it. We began thinking and that's when the light bulb came on, AH, a moss manicure! How didn't we think of it sooner? Moss manicures are going to be the hottest trend this spring 2018! Here's how we achieved this look.
What you need: Nude nail lacquer Moss Scissors Top coat Nail glue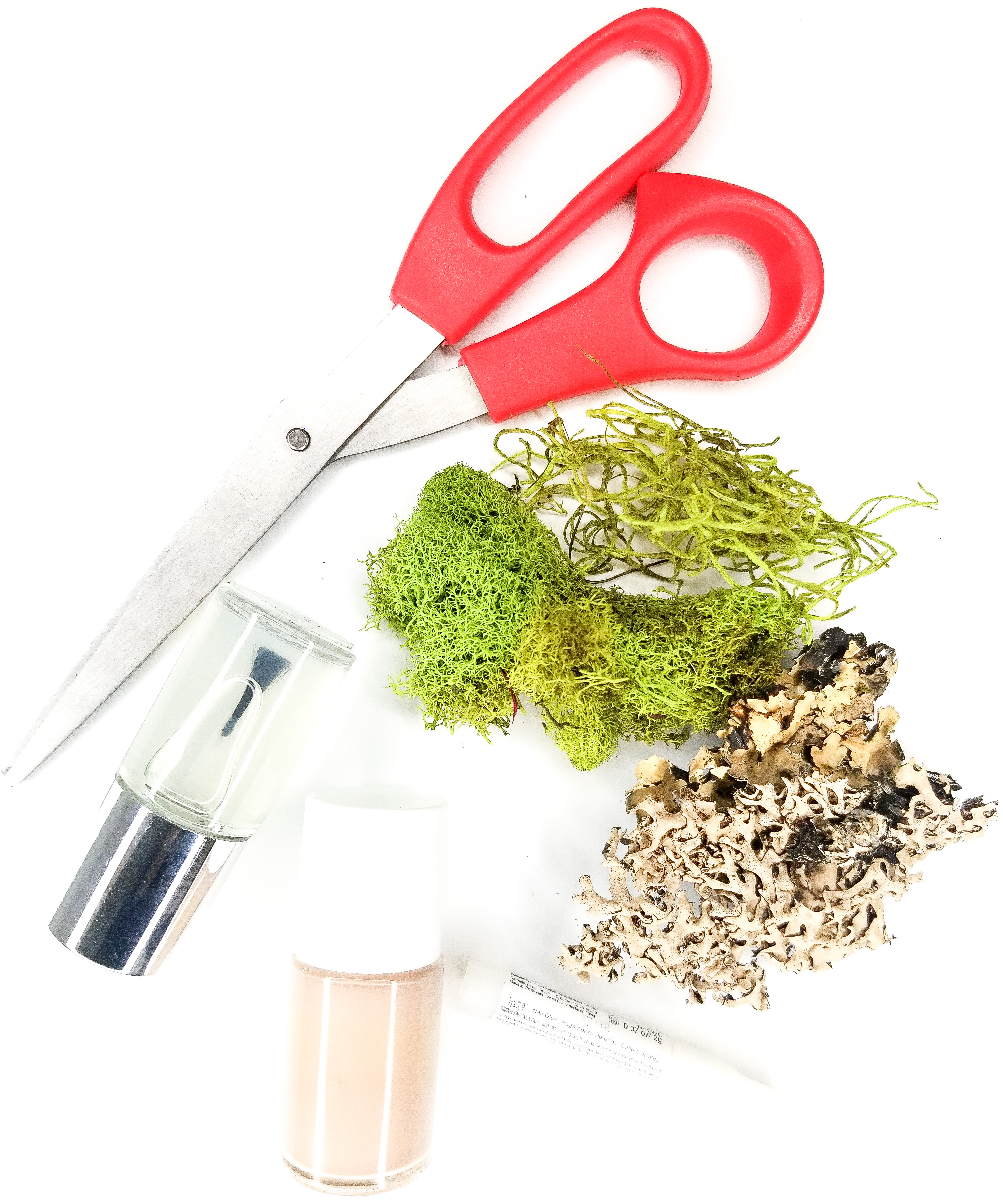 Step 1: Start off with applying two thin coats of the nude nail lacquer to give an even base color. Let dry for 5 minutes. Then, apply a generous layer of top coat on top. Let dry.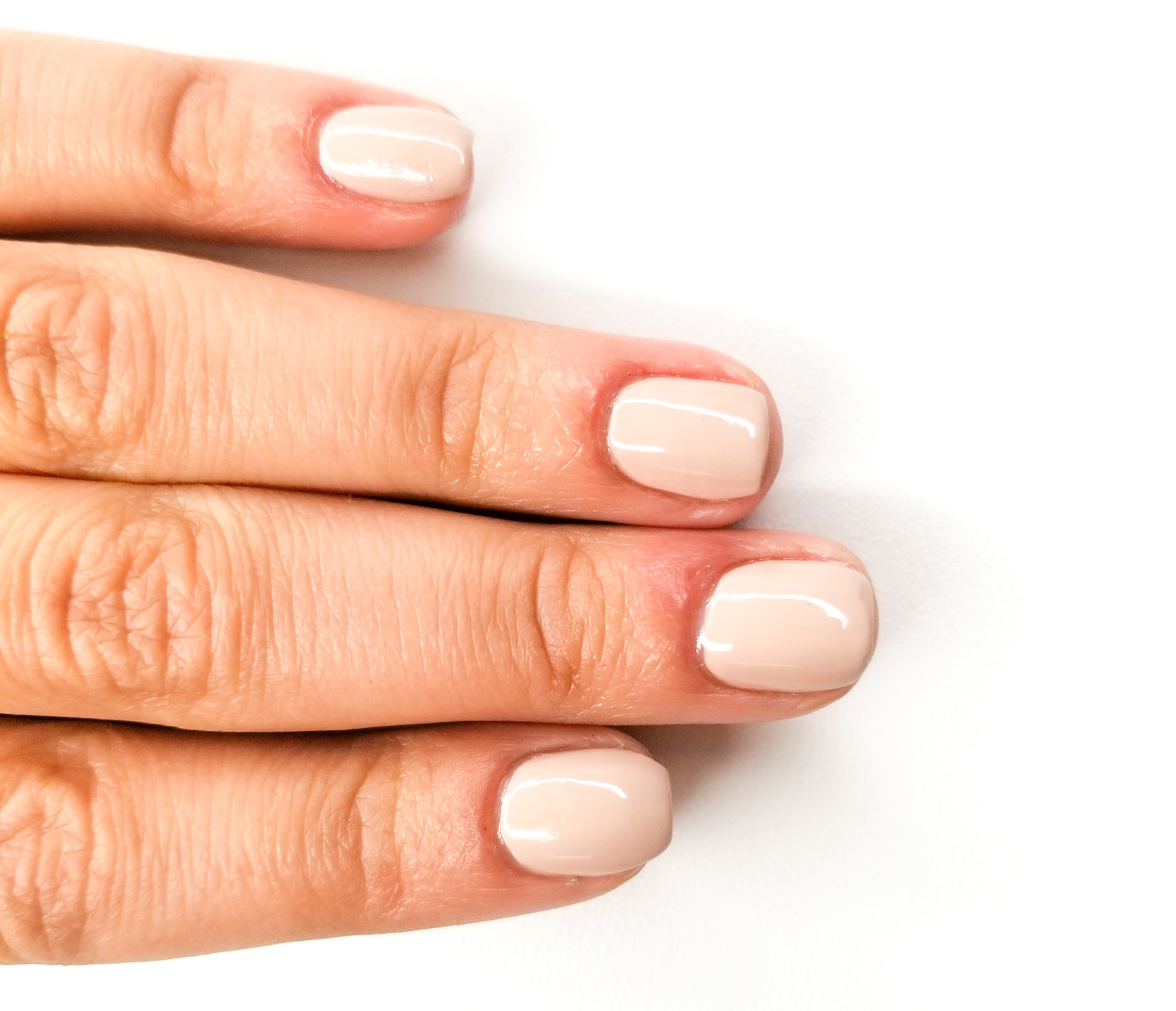 Step 2: Cut up the moss to fit the size and shape of each finger.

Step 3: Apply a dot of nail glue to each finger. Immediate after, apply the moss shapes onto the nail. Cut off any excess that may be remaining.
Viola! There you have it! A Moss-inspired manicure!