Rose Quartz Manicure
What you need:
Base coat
Milky white
Opaque white
Sheer pink
Opaque soft pink
Top coat
Thin pointed brush
Step 1: Apply one thin layer of base coat to freshly manicured fingers.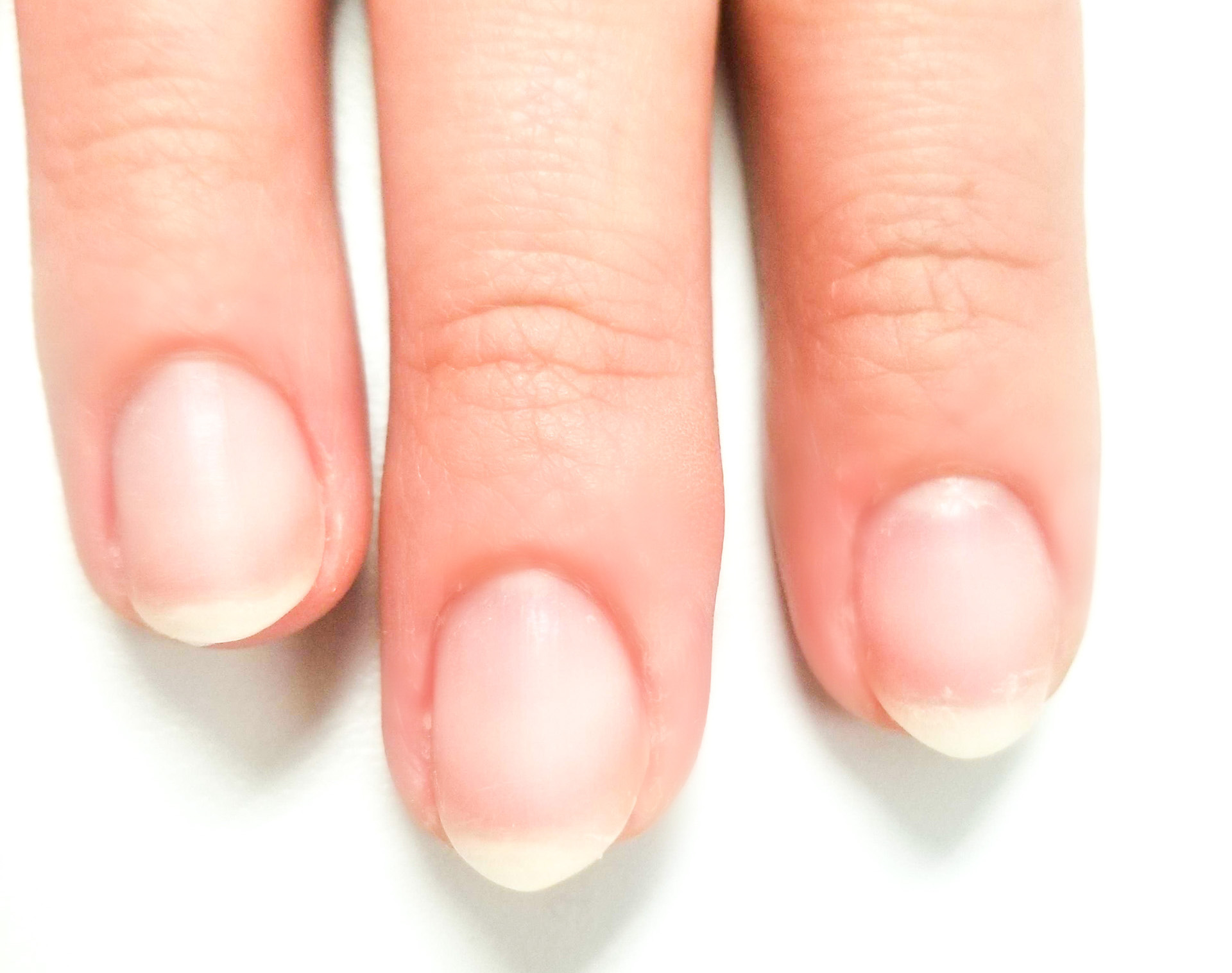 Step 2: Apply 3 thin coats of a sheer pink nail lacquer to the first 2 fingers of each hand. (Wait until fully dry before moving on to next step)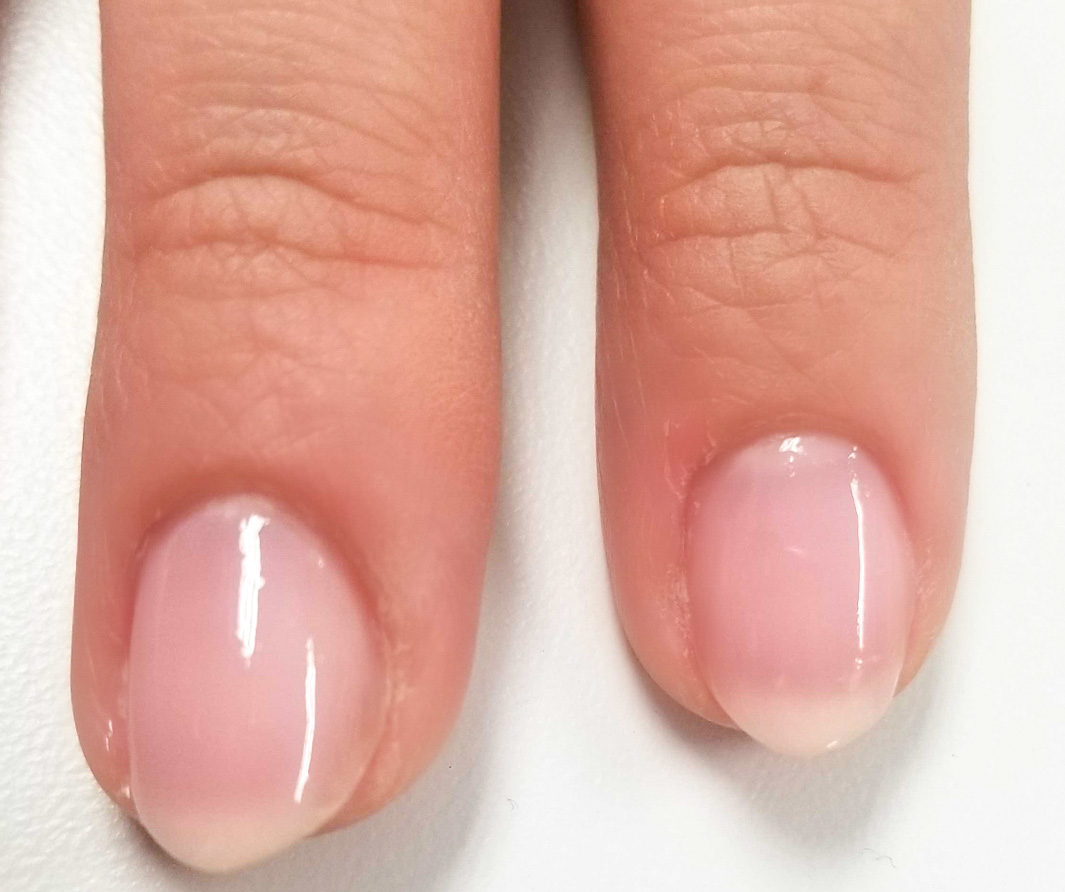 Step 3: Apply 2 thin coats of an opaque soft pink to the rest of the hand.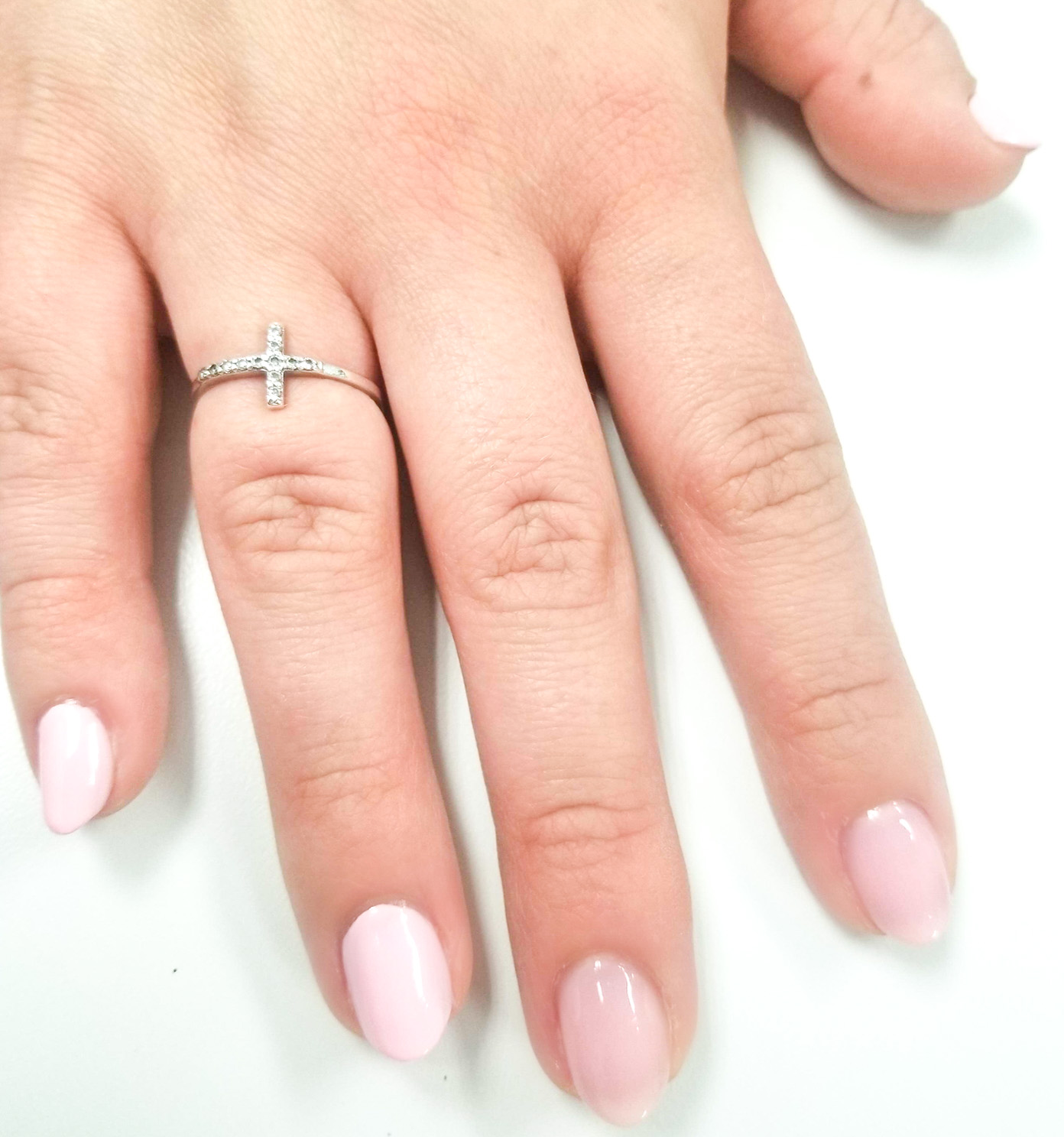 Step 4: With the thin pointed brush dipped into the milky white color, draw shaky lines in diagonal directions. To add more depth, dip the pointed brush into the opaque white and add thin shaky lines in the same direction.
(PRO TIP: If your rose quartz pattern is not looking as seamless as you like, dip the pointed brush into the top coat and go over the pattern to diffuse the lines a bit.)
You should have something like this.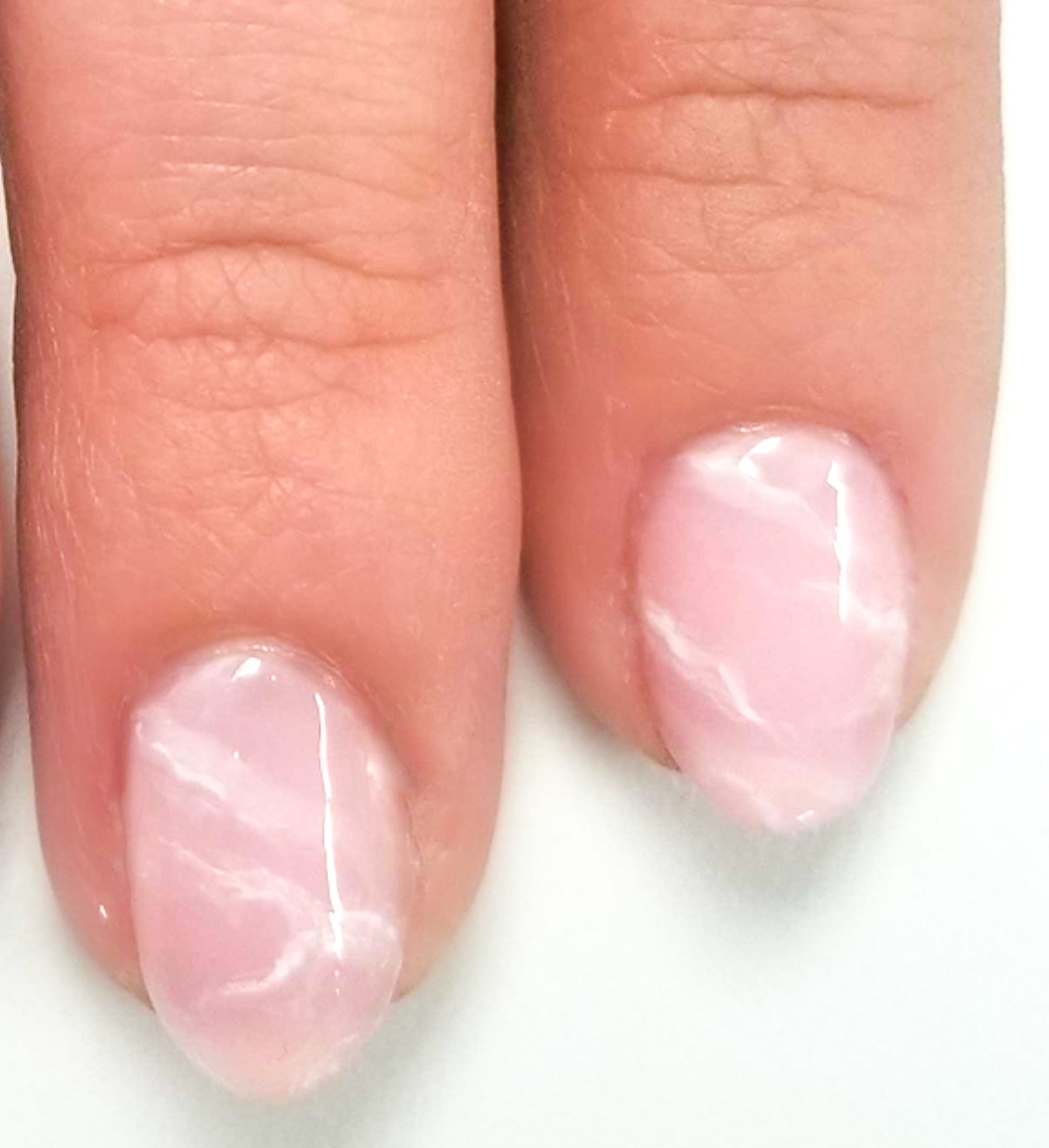 Step 5: Apply a top coat to each nail to seal the manicure in!
VOILA! There you have it, Rose Quartz mani, DIY style!