Negative Space Manicure
What you need:
Base Coat
Orange Polish
Top Coat
Thin pointed brush
Flat top brush
Nail Polish Remover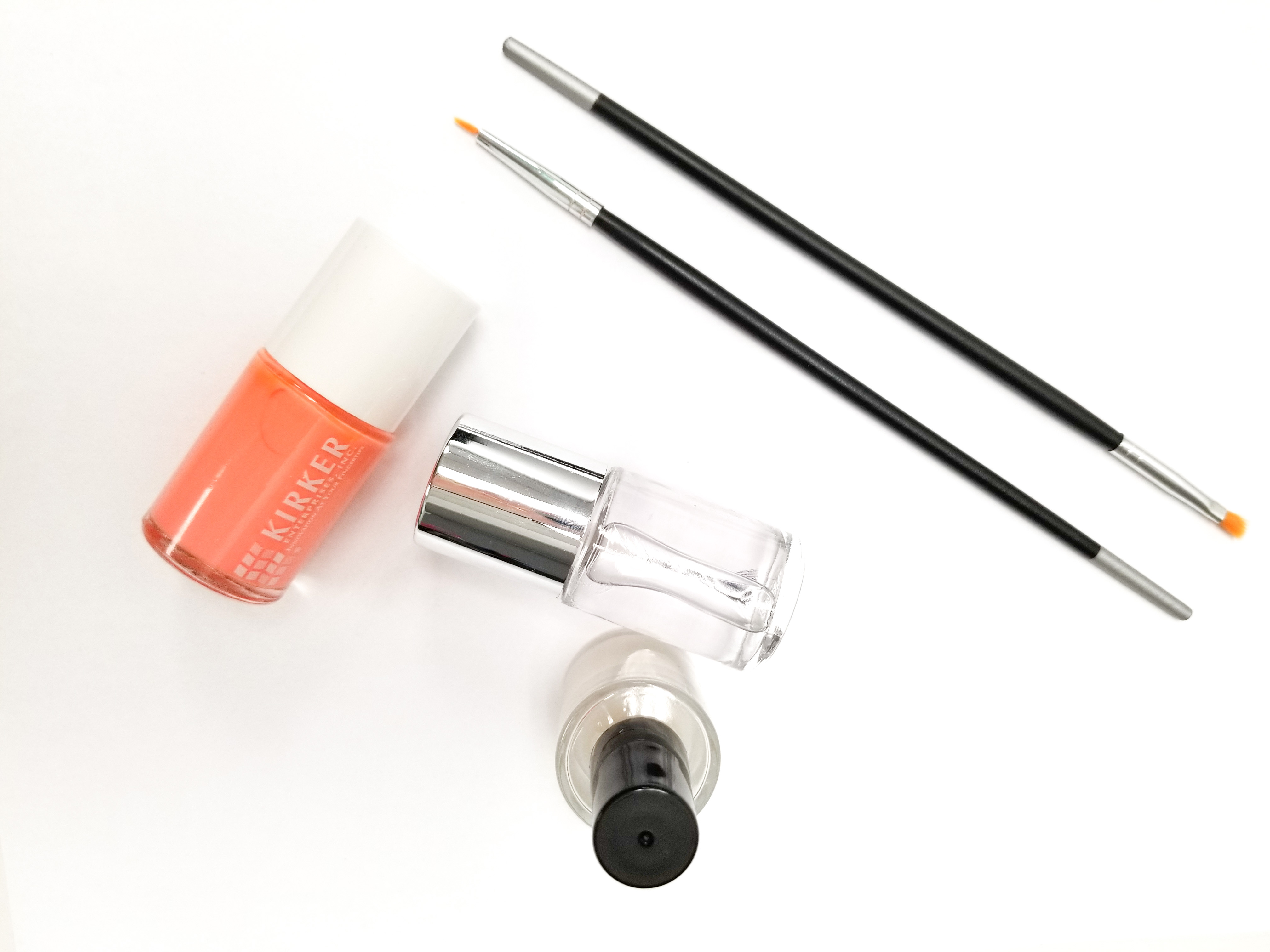 Step 1: Apply a base coat to ensure all nails are prepped.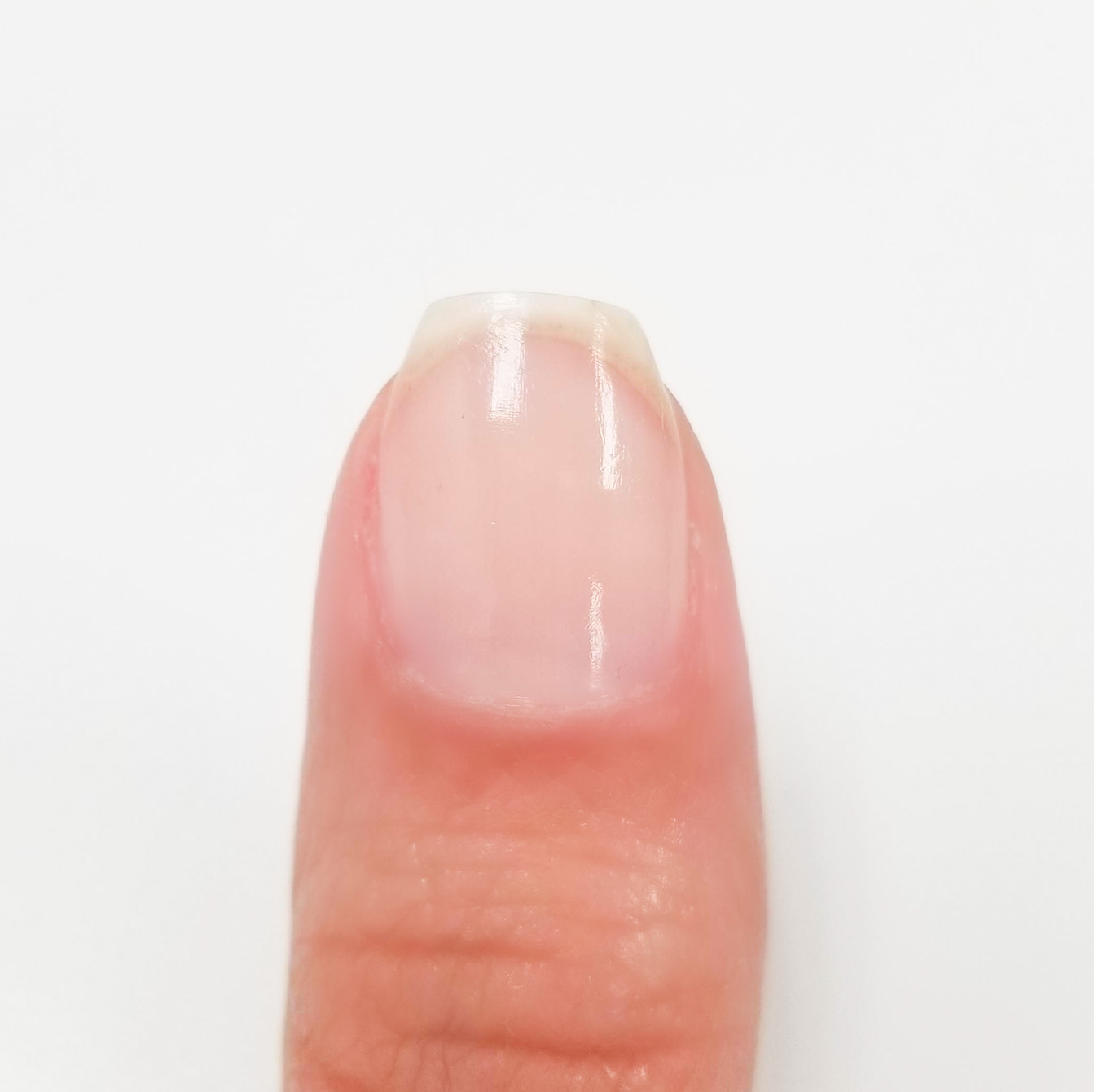 Step 2: Using the pointed brush, draw two diagonal lines creating a "v" shape from the cuticle down towards the tip of the nail. This does not have to be perfect, you can always clean up later! (step 4)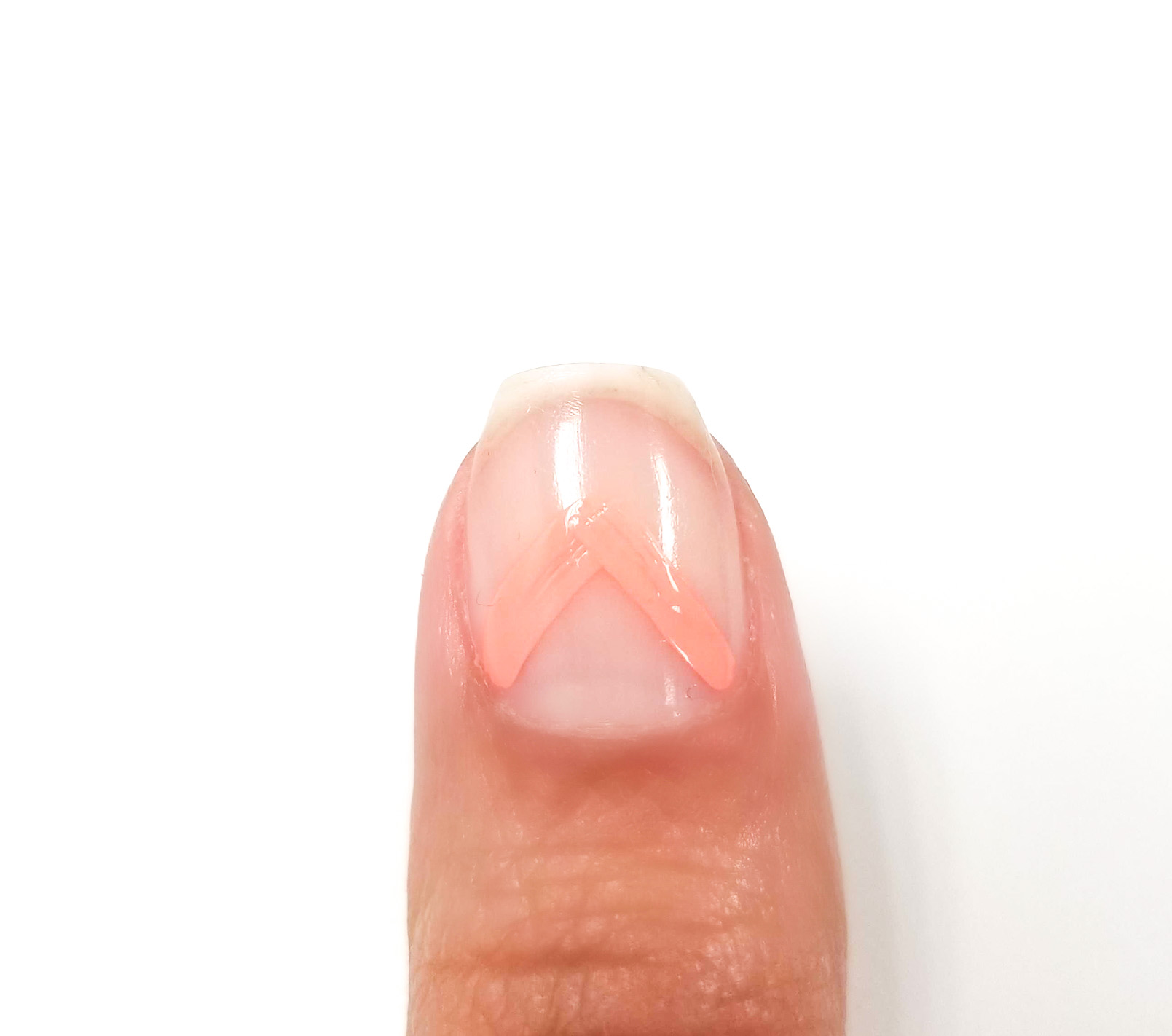 Step 3: Fill in the rest of the nail with the orange polish and allow 5 minutes to dry. Repeat for each finger.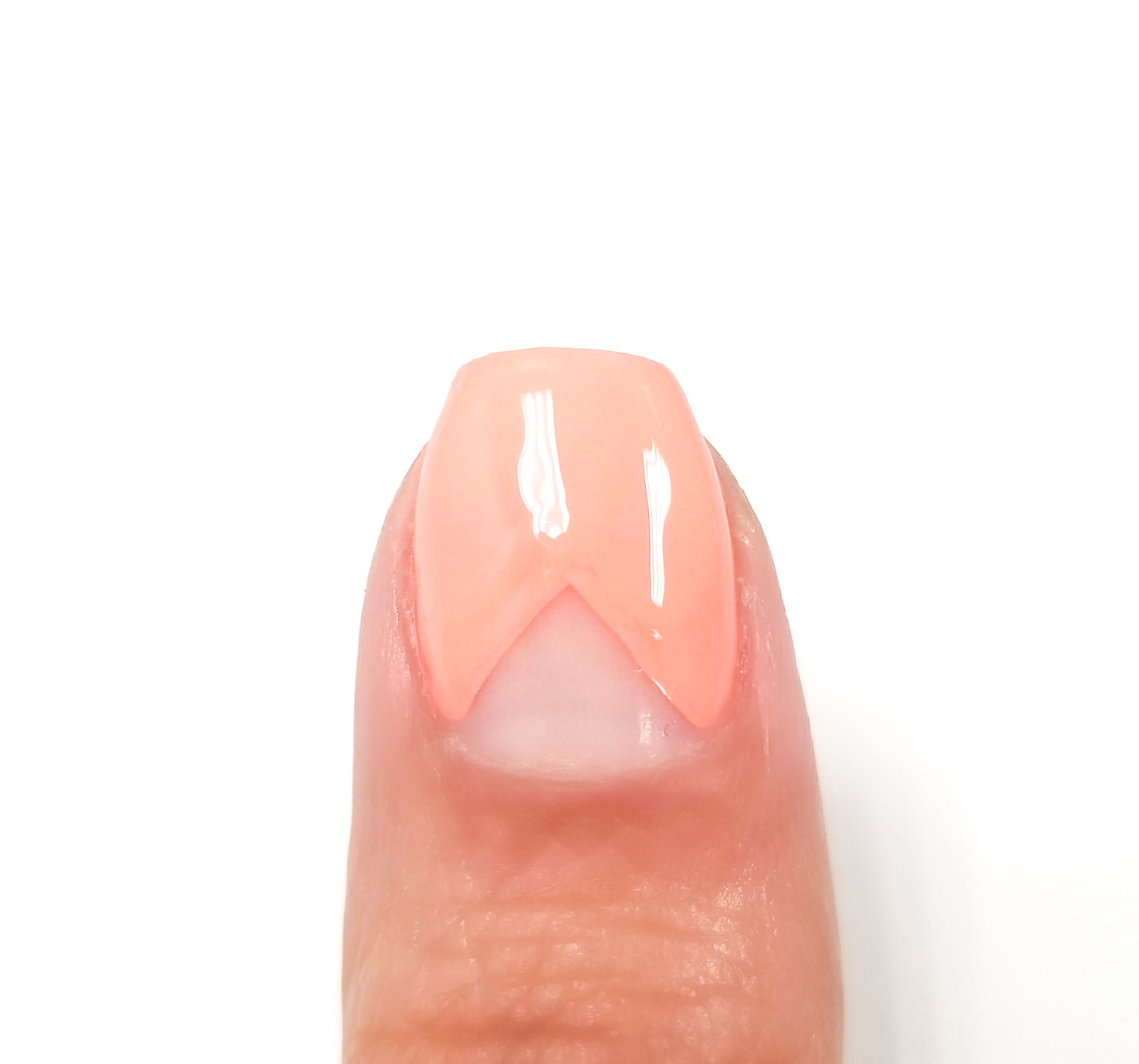 Step 4: Clean up time! Using the flat topped brush dipped into nail polish remover, clean up any messy lines (if any). After this, apply a top coat to each nail to finish up the look!