Cotton Candy Mani
What you need:
Base coat
Medium Pink lacquer
Medium Blue lacquer
Sponge applicator
Top coat
Step 1: Apply a layer on base coat to each nail. Let dry
Step 2: Apply 2 coats of the pink nail lacquer to each nail. Let dry completely.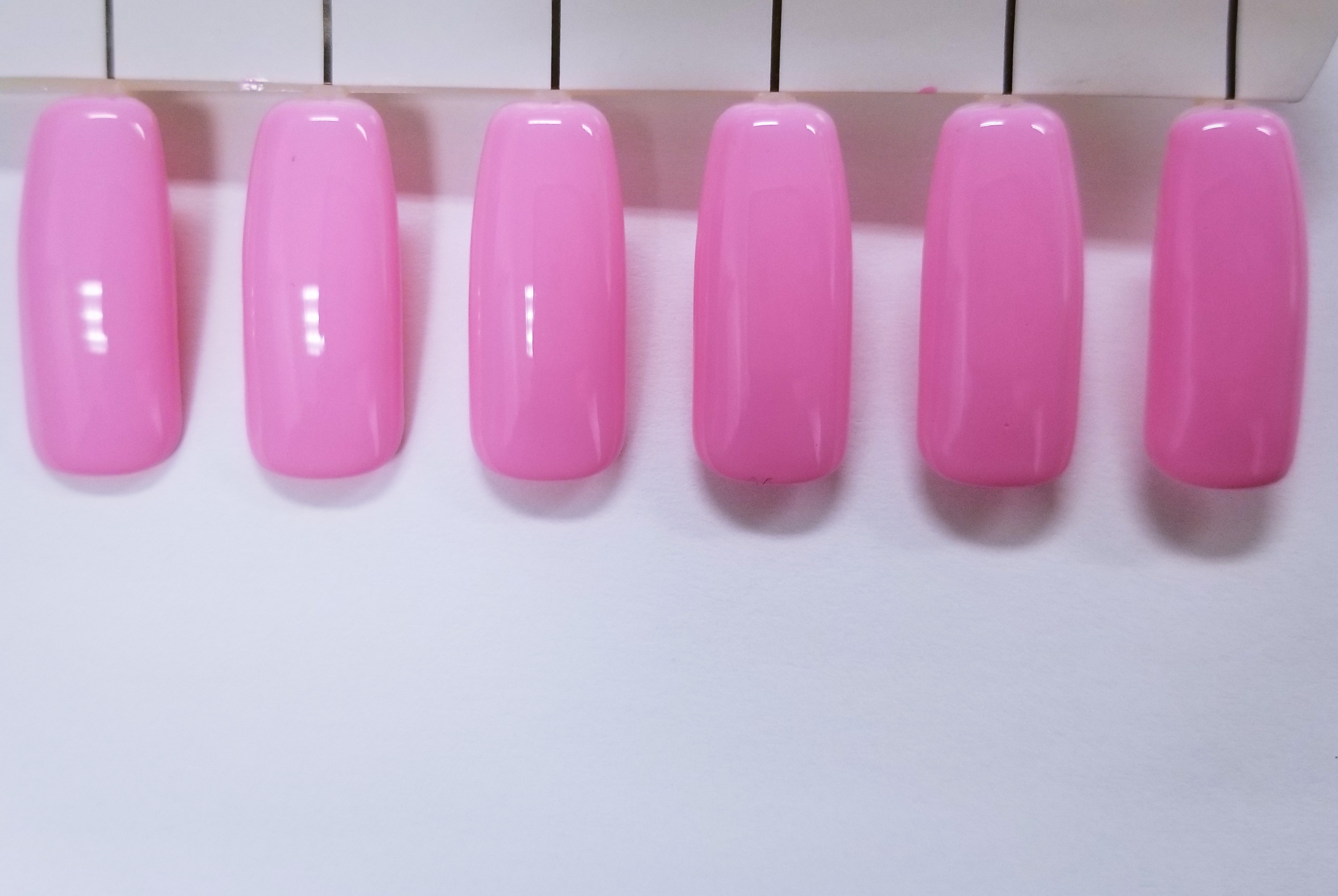 Step 3: After all nails are dry, apply some of the light blue nail lacquer onto the sponge applicator.
Step 4: Gently tap the sponge onto the bottom half of each nail. Take your time as this step requires building up for an ombre effect. Let Dry completely.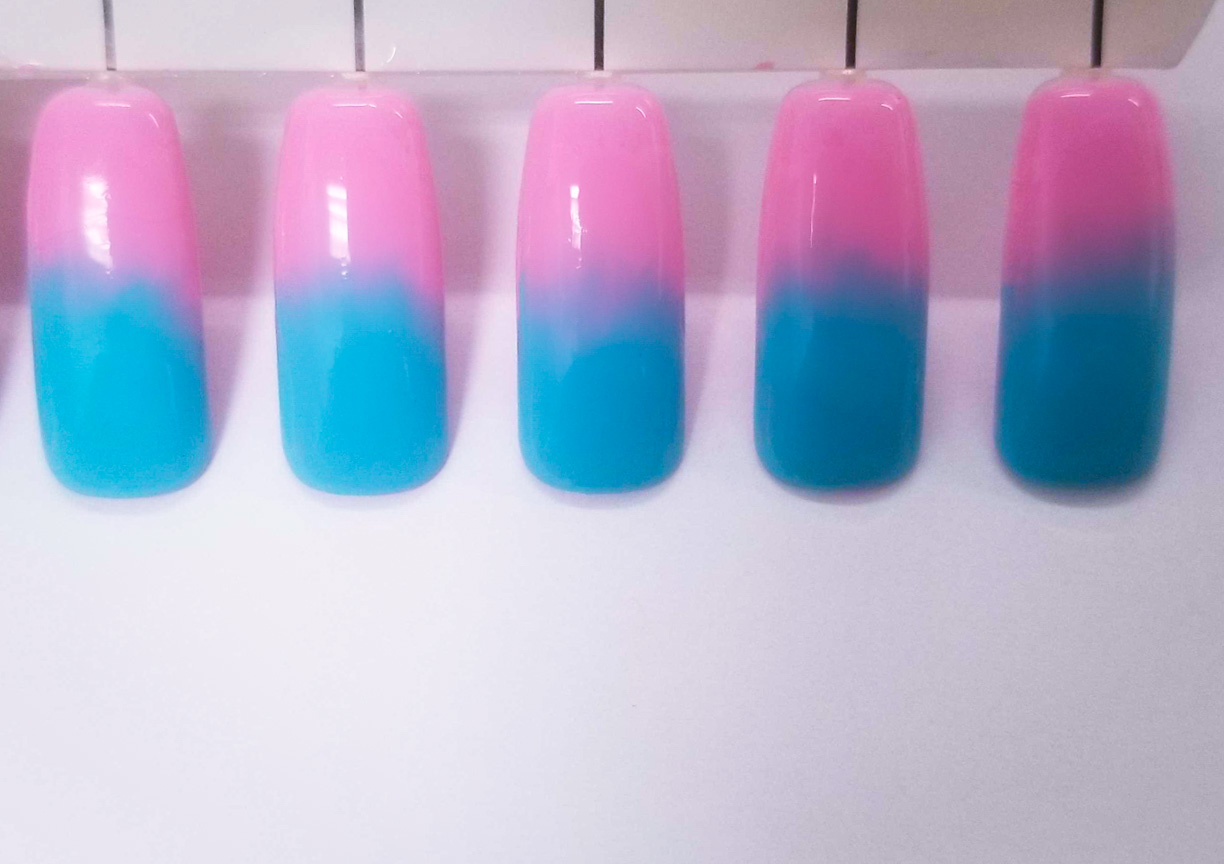 Step 5: Apply a layer of a super shiny top coat to seal in the manicure.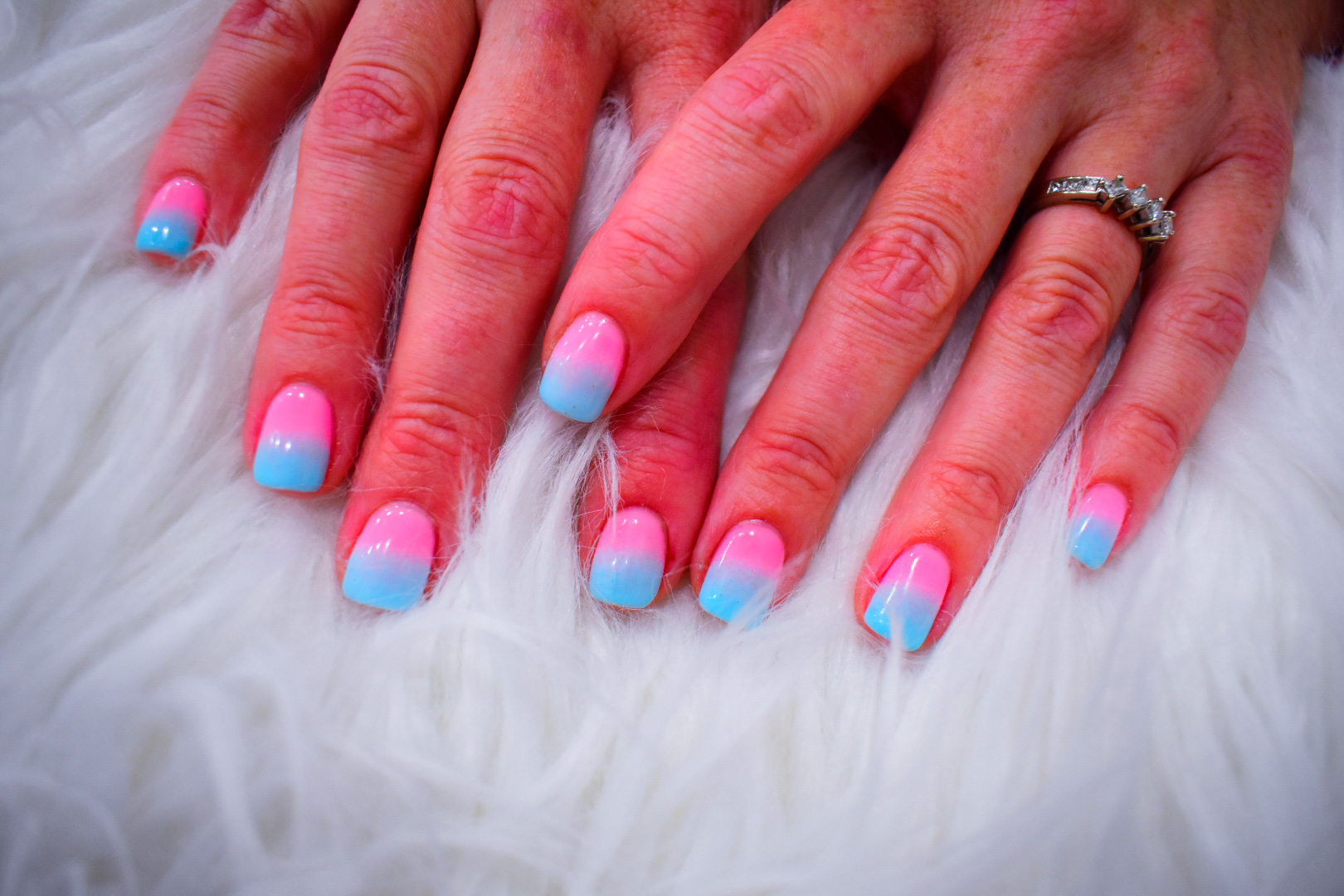 ---
FOR MORE INFORMATION OR SAMPLES OF OUR TREND COLORS, PLEASE CONTACT SALES AT MARKETING@KIRKERENT.COM